COACH BOB MARSHALL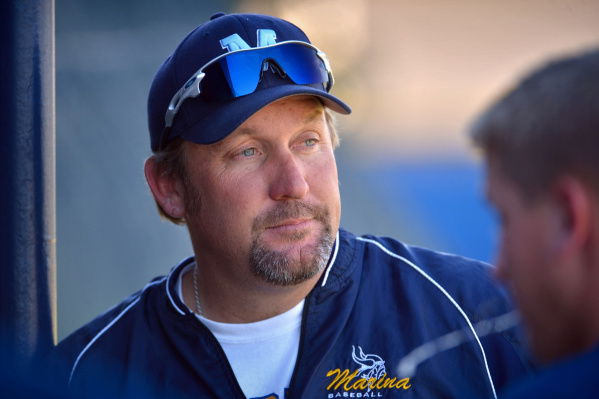 I began my coaching career in 1994 at Marina High School. My overall coaching experience includes little league, travel teams, high school, and college. In 2000, I along with coach Scott Wagers implemented the Viking feeder team that worked with local youth on the game of baseball.. This program was one of the first and it has spawned many other high school teams to create their own feeder teams.
Coaching at Marina was a great opportunity and a blessing for me to learn and enhance my coaching abilities. Coaching in the Sunset league D1 level against some of the top teams in the nation allowed me to develop as a head coach. I truly have been blessed to be apart of Sunset League Championships, apart of a CIF championship team in 2003 at Angel Stadium and in 2013 finishing runner up Champions at Dodger Stadium. In 2016 I was named the Orange County Register Baseball Coach of the Year. My current role is the head coach of the Calvary Chapel Costa Mesa Eagles baseball program.
---
COACH DAVID MADRID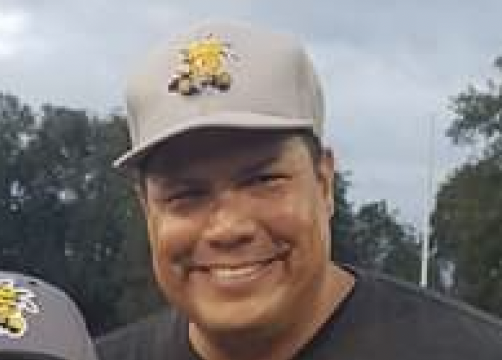 Graduated High School at Saddleback High School and was Athlete of the Year playing Football, Wrestling and Baseball. Earned 1st Team All Sea View League for all three sports. Played at University of La Verne where they won the NCAA DIII College World Series. He finished 1st Team All WS Tournament and 1st Team All SCIAC League. ULV was the first team in SCIAC history to go undefeated in league play 21-0. Finished with a 4 year career batting average of .370 which is 2nd in all time history at ULV. Over 15 years of coaching & playing experience. Coaching ages from 12-13-14u Travel Ball to personal lessons with College level players. Currently Coaching Varsity Baseball at Calvary Chapel High School.
---
COACH NICK MARSHALL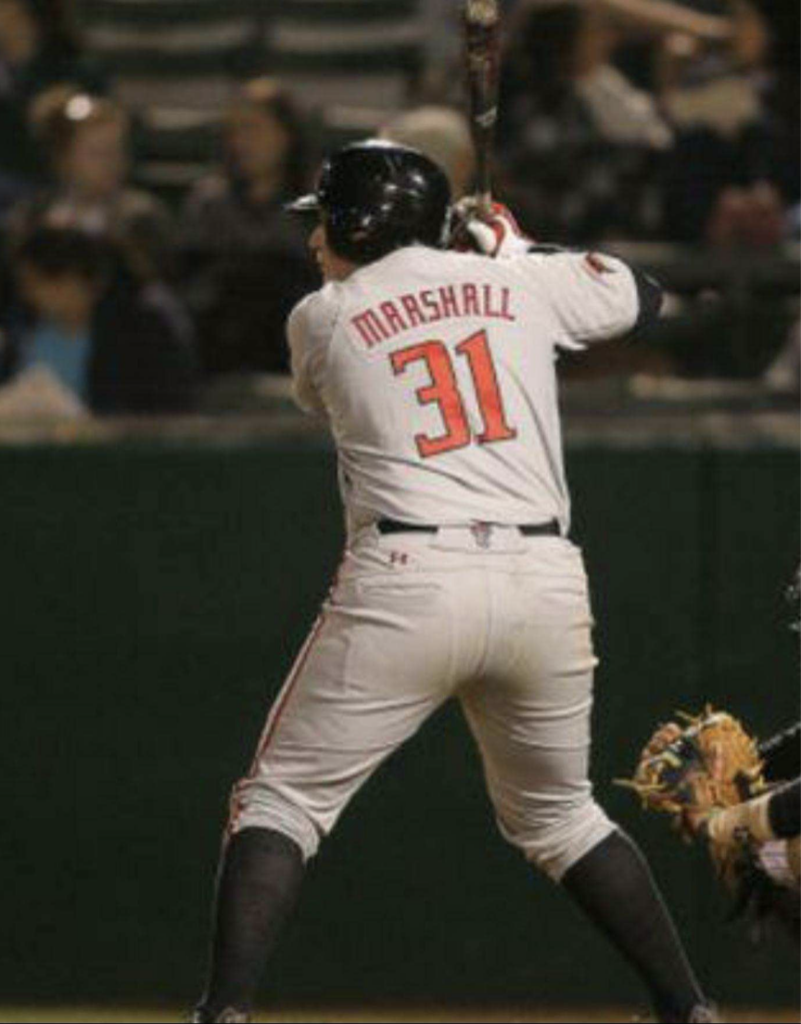 Graduated High School at Marina High School and was a three sport Varsity athlete playing Football, Soccer and Baseball. Earned All Sunset League and was an Orange County All Star. Played at Panola College and NCAA D1, Big XII at Texas Tech University. Earned All- Conference and was an All-Academic Athlete at Texas Tech University and Panola College. Played for California Collegiate League with the Inland Empire Pirates. Coaching experience began as a Student Coach at Texas Tech University and continued to Coach at Marina High School, high level travel ball with CBA and HB Vikings. Has helped develop players that have went on to play professionally.
---
COACH NICK MADRID
Graduated from Tustin High School and was 1st Team All-League Catcher. Played at Santa Ana College and has over 15 years of Coaching experience with Little League, high level Travel Ball and personal lessons. Has developed players that have gone to play professionally and D1 College. Currently he is coaching at Segerstrom High School where he has helped the program win their first two league championships in school history. He is also the lead Strength and Conditioning Coach at Segerstrom.
COACH ERIC TURNER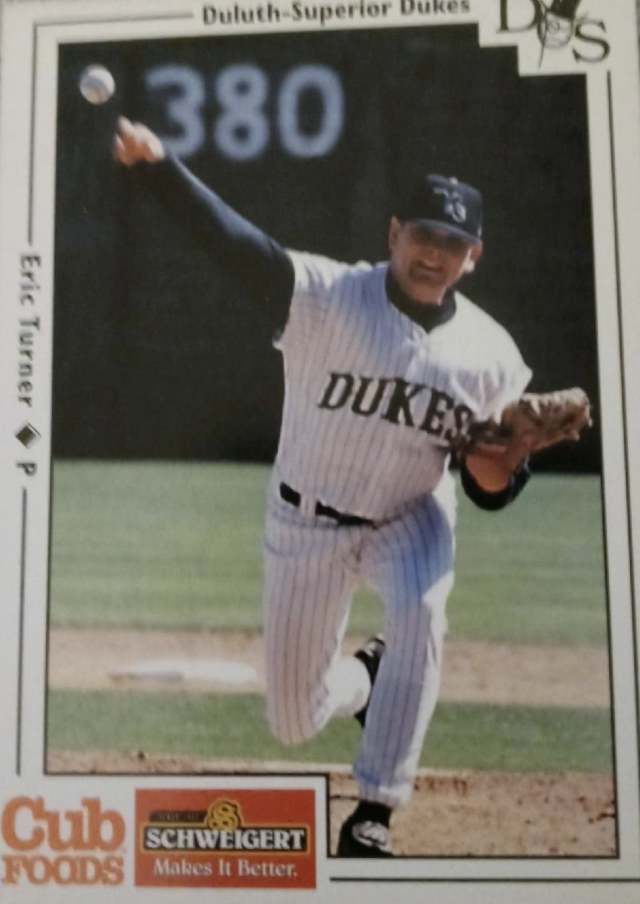 Eric started playing baseball at a high level at Marina High School under our very own Bob Marshall and Paul Renfrow.
He was a Sunset League All-Star and continued his College baseball career with the late John Altobelli at Orange Coast College. Earned All - Conference 2 years in a row. He was 10 year student and trained with Ron Lefever School of Baseball.
Here are more of his Career Highlights:
Played at Chico State University Record 10-2
All Conference Team
Regional Champions
Won a game in College World Series NCAA Div II
Minor League Experience:
2 years Duluth Minnesota
2 years Long Beach Breakers
Played under Dodger great Steve Yeager
Rookie year - Appeared in 34 games with 3.67 ERA
Played in the JayHawk League - Iowa