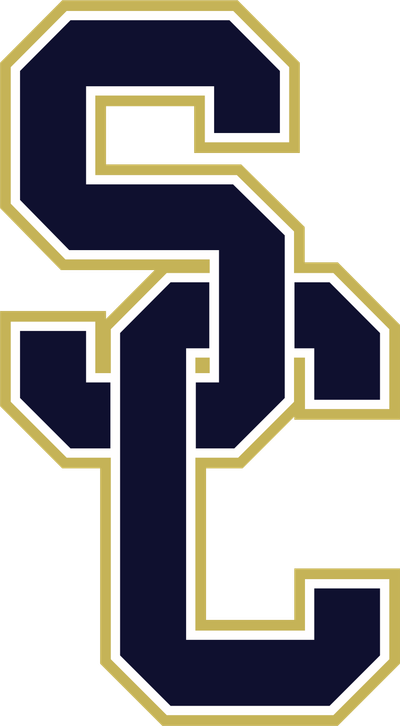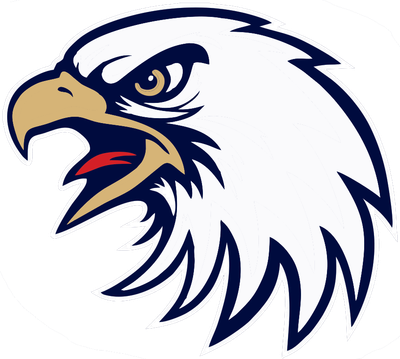 "There is no time to fool around when
you practice. Every drill must have
purpose."

- Albert Pujols

Our So Cal Eagles coaches believe that for a player to reach his full potential, it is critical that players progress through a baseball system that emphasizes teaching developmentally appropriate physical and mental skills. Our focus and approach will be developing fundamentally sound baseball players that can be part of any high school baseball program. We will accomplish this by skill building and development, knowledge of the game, core and strength training, agility, and personal responsibility that reaches into their faith, home, school, and community.